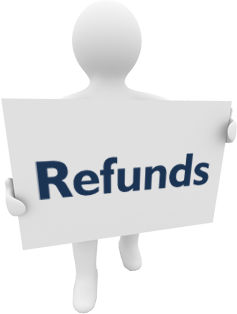 With the indefinite cancellation of classes due to the COVID-19 pandemic, Regina Public Schools is working on processing fee refunds for elementary school activities. These refunds will cover events through to the end of June, although we will continue to be guided by provincial direction and will make adjustments if needed. 
By the end of May, parents of elementary school students can expect a refund of lunch supervision fees and band program fees for the period March 20, 2020 when classes were cancelled to the end of the school year. The school division Accounting department has calculated the refund. Fulltime lunch students will be refunded $33, part time $17 and the family at $66. Band refunds are issued once instruments have been returned, at $40. Transportation for band is refunded at $25.
 
For families who paid their fees using the preferred School Cash Online, refunds will be processed through this online method to your original source of payment (credit or debit card).  You will receive an email confirming the refund amount and details. For families who paid by cash or cheque, the school's administrative assistant will be in contact with you.
We will work to process refunds as quickly as possible. If you have any questions in the meantime, please contact Mrs. Pillipow at debbie.pillipow@rbe.sk.ca.