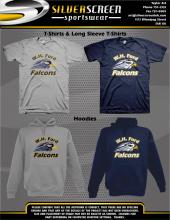 W. H. Ford School will be sending home a clothing order form for students that may want to order some W. H. Ford clothing.
Order forms will be due by Wednesday, December 6th.
Payments for clothing can be made by cash, cheque (W. H. Ford School) or payment can be made online.  Online payments will not be available until Monday, November 27th.