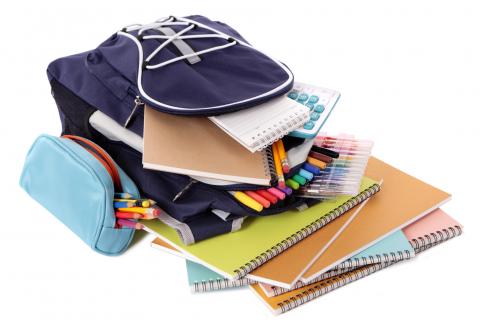 Please return your library books too!
Hello families
If your child has belongings here at the school, please make arrangements to come by to pick them up between 9:00 - 3:15 on Tuesday March 17, Wednesday, March 18 OR Thursday, March 19 considering the schedule below.
We ask that only one parent come with the child (children) to limit our numbers in the building. Please do your best to follow this schedule. We will understand if it isn't possible but may need to limit entry to the school if we have a large turnout at the same time.
Families with last name A - N pick up on Tuesday  and Wednesday.
Families O - Z pick up on Thursday.
Thank you for your cooperation!
.