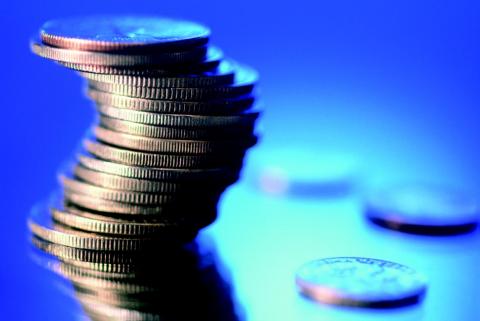 If you need some help getting set up on this program....
Under the Parents tab at the top of the page, you will see School Cash Online. Select this. Look for "Get Started Now" and follow the Steps. Once you receive a confirmation email, please select the "Click Here" option and then login and add each of your children to your household account.  
IF you have any questions or difficulty, you need to reach out to the experts on this website. There are three ways: You could select the GET HELP option in the top right hand area of the School Cash Online website. You can also call the parent help desk at 1-866-961-1803 or email parenthelp@schoolcashonline.com. They are available 24 hours a day. They can assist you!