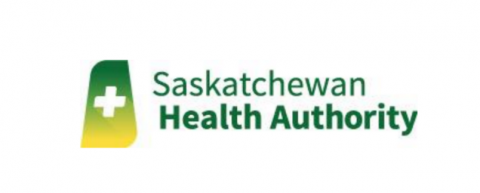 We have families who have been on vacation or visiting outside of our province. The Saskatchewan government has the following requirements:
All travelers returning from international destinations - including the Untied States - need to self isolate and monitor health for 14 days upon return. Travelers returning from within Canada are advised to self monitor for 14 days upon return.
Please see further information available to you from our school division on the right side of your screen under Division News.