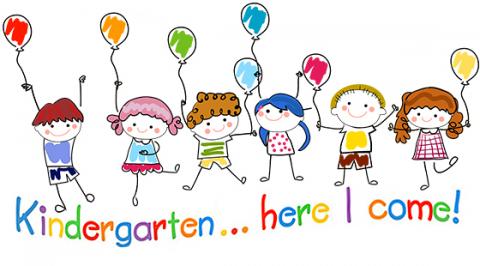 Hello to our Incoming Kindergarteners and Families for 2020-2021.
We have lots of valuable information and we are excited to help you prepare for your first elementary school experience.
Please meet Mrs. Kullman in this video. Have your child listen to her story available here.
Please view this slide show for important information available here.
The updated (June 17) Kindergarten Calendar is available here.   Please follow the A Schedule, shown in blue shading.
The Supply List and Ways to Help Prepare Your Child is available here.
We also can share information in regards to Speech and Language support here.
If you have any questions, please don't hesitate to reach out to Mrs. Houk at tracy.houk@rbe.sk.ca or Mr. Dahl at douglas.dahl@rbe.sk.ca