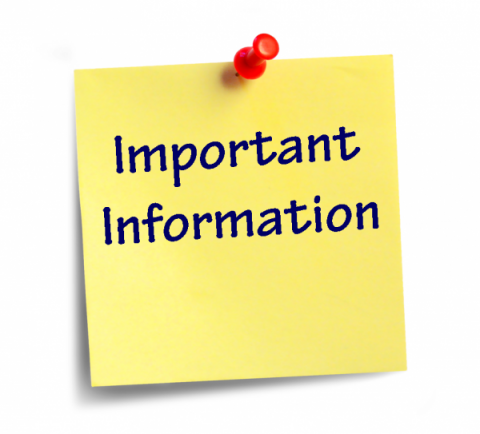 The Ministry of Education has determined the final day of assessment and grading of Supplemental Learning opportunities will be TUESDAY, JUNE 16. From June 17- 23, teachers will continue to provide learning opportunities for students to further grow and enjoy, however, there will not be expectations to submit any assignment and staff will not be scoring or formally assessing this work. Staff will continue to be responsive to students' inquiries and requests for support.
Teachers are planning an exit conference with families to review each child's learning experience and progress this year. These will occur between June 15-25. Watch for information from your child's teacher.

Your child's Progress Reports will be to available for pick up on Wednesday, June 24 between 11:30 AM and 5:30 PM on the school grounds. Social distancing will be in effect. At this time, any remaining belongings and any special packages for students will be distributed.
Please make arrangements for your student or parent/caregiver to come to the school during that time frame.