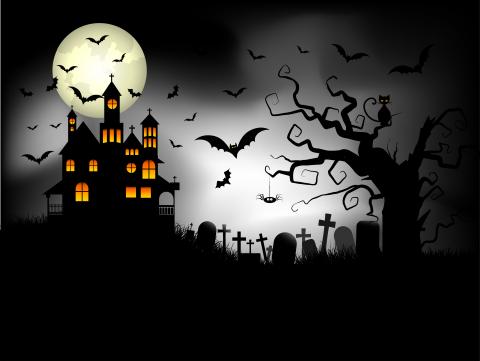 The SCC invites families to the Spooky Pumpkin Patch Dance on October 23 from 6:00 - 8:30 PM.
See the note sent home with your children.
Tickets are $4 or $5 at the door. Maximum of $20 per family. Etransfer to WHFordSCC@gmail.com  Password is HALLOWEEN. Include your family name in the message.
Carve a pumpkin as a family and bring it with a battery operated tea light and enter to win the Pumpkin Carving Contest!