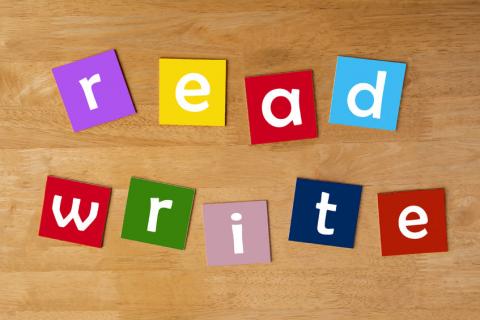 Nov 29 - 6:00 - 7:30 PM
Come out on Thursday to enjoy a variety of fun reading and writing activities as a family.
Prizes! Popcorn! Games!  The staff will be here and have a lot of great activities planned.
This is a Come and Go, so you don't have to stay the entire time... come as long or as little as you can!