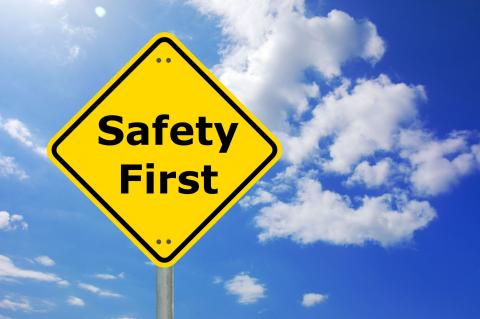 Please drop your child off in a safe and appropriate spot. Follow the signs on Rink Avenue and pull over in these areas only.

The entrance to the parking lot needs to be clear for staff and for RPS delivery vehicles.

Please do not use the staff parking lot to drop off your children. This is not safe. Small children cannot be seen by other drivers. Staff have often seen potentially dangerous situations.