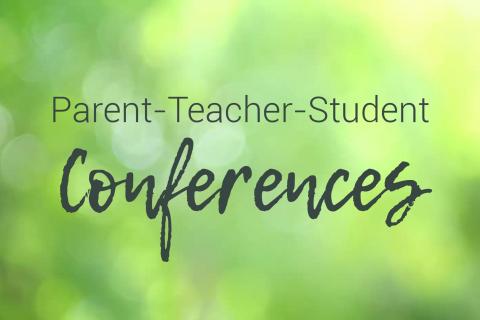 Thursday, November 22 - 3:45-5:45 and Friday, November 23 – 8:00 AM – Noon
(Students only attend school during their conference. There is no school all day on Friday, November 23)
Conferences provide an opportunity for us to review your child's Personal Social Growth and his/her learning experience at school so far this year.
We are pleased to be using the Conference Manager to schedule Conferences using the Internet. This is offered to regular K-8 students and their families only at this time. (A special note: Kindergarten students who are the ONLY child at the school are going to be scheduled differently.)
The link for the Parent Login Site is  https://reginapublic.schoolsoft.com
Click HERE is a copy of the letter that was sent home with specific instructions on how to set up your account and book conferences for your children at W. H. Ford.